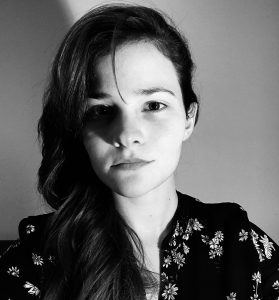 hoyo. shape memory alloys enable a new way to approach the treatment of the autism spectrum disorder
The aim of this thesis project was to develop an innovative product for children in the autistic spectrum of preschool age, exploiting the Shape Memory Alloys properties. A technology transfer was introduced by applying the inflating massage kit, used in automotive, provided by SAES Group to the autism field, allowing to design a device with fully customisable features, to help children release the stress caused by the kindergarten's overstimulating environment.
Hoyo's innovation is the proposal of a hug, customisable in base of the child' sensory profile, changing the pressure points, pressure entity, time and the texture of the facing.