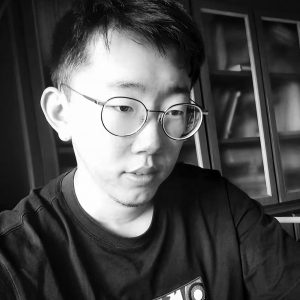 Designing a Recycled Material Database (RMD) Development of a material database to inspire product designers and CMF designers to use recycled materials in the project at hand
Currently, various sectors of society are committed to thinking about how to cope with waste in high-level utilization to relieve resource crisis, environmental burden. In the field of product design, novel materials from waste are being created and valued by progressive explorers in light of their unique design appeals and sustainability advantages.
The study's interest is to examine the relationship between recycled materials and product design, CMF practices, and material selection activities. Finally, a framework and prototype of the online recycled material database are developed to assist designers in their visual board creation for their project at hand, while building a stimulating material retrieval environment and source to facilitate their discovery of project-oriented design opportunities with recycled material.