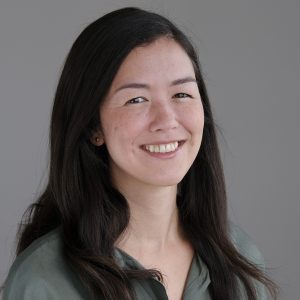 Sustainable alternatives for plastics in cosmetics packaging. A database of materials
The selection of sustainable materials for cosmetics containers can be an arduous task due to the vast number of materials and suppliers on the market and the lack of information available in this specific type of application.
This thesis brings a panorama of the bioplastics and PCR plastics suitable for rigid packaging for cosmetics, considering aspects such as processability, source, aesthetic parameters and end-of-life options. Compatible masterbatches are also investigated. The result is an online database of forty different materials available on the market, which aims to be an useful tool to aid cosmetics companies in the material selection process.