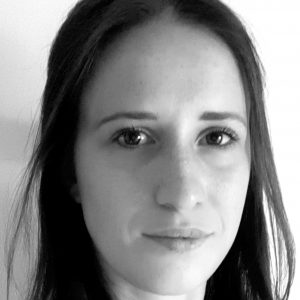 Genesis. Protezione toracica supplementare per attutire la compressione sterno-spinale nei traumi motociclistici
To date, the motorcycle market and national statistics show us how two-wheeled vehicles are considered real alternatives of means of transport for daily mobility and, therefore, also subject to unfortunate road accident situations.
In order to reduce or in any case minimize the probable biological damage resulting from a road accident, safety systems are created for motorcyclists that are completely integrated into the clothing. The aim of this thesis was the proposal of a new protection system that could respond to real needs, looking for the best compromise between protection and comfort.