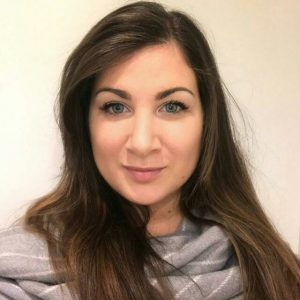 Competitive packaging from concept to shelf injection moulding polypropylene for high quality packaging components
One of the biggest difficulties that a brand faces in the field of consumer goods is to stand out among competitors during the sale to the final consumer. The quality of the packaging plays an essential role in the level of competitiveness of the brand.
The thesis includes a thorough analysis for the placing on the market of injection-molded polypropylene (PP) components, from the design phase to the high quality final production. The research presents the implementation of a new packaging developed for the multinational Unilever as a real case study, which puts into practice the knowledge gained during the academic career and the experience in the company.