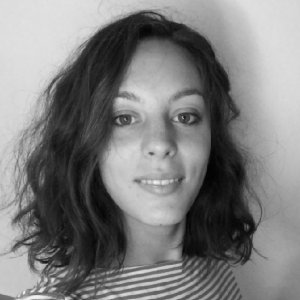 the perception of sustainable materials. a selection tool that enables the dialogue between aesthetics and sustainability
In a moment of transition towards new models of production and development of new materials, the role of designers is changing, becoming in many cases "experimenters of materials". The identity of sustainable materials is not yet defined and this generates confusion and contradictions in the consumers' perception.
The research aims to bring insights into the field of perception of sustainable materials and proposes a new tool: SMaPT. SMaPT allows you to design starting from material-inspired tables and to create moodboards with both images and keywords to express a clearer identity and aesthetic of the selected sustainable material.
sustainability
perception
CMF design