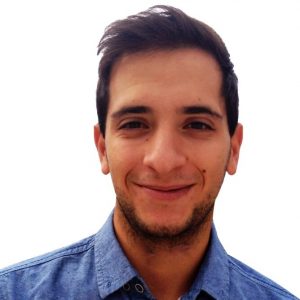 Your pizza box. Innovative system for managing pizza delivery orders: pizza recognition, packaging and customer experience
This research thesis arises from the desire to thoroughly investigate one of the most current phenomena of today's society: food delivery, so as to develop a product-system that aims to improve order management and user experience.
Thus was born Your Pizza Box: a system composed of an intelligent pizza cutter wheel, which allows the pizzeria to scan and check the orders that are about to be delivered to the delivery boy; a unique packaging to which this pizza will be associated, containing entertainment for the customer; an app that guarantees communication between pizzeria, customer and food delivery company.