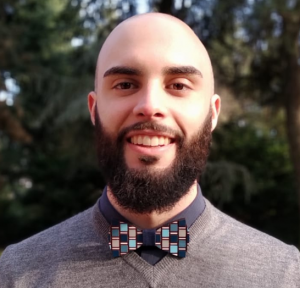 PLA-Ce to start. Development of a 100% bio-based composite as possible answer to sustainability issues
L'interesse nella ricerca dei biopolimeri è guidato dalla crescente domanda di prodotti sostenibili, sostenuta sia dall'industria che dai consumatori responsabili.
Dopo una fase iniziale di ricerca, mirata ad individuare ed analizzare lo stato dell'arte riguardante sviluppo e applicazioni industriali di alcuni biopolimeri, sono stati selezionati per il corrente studio il PLA e la cellulosa. La fase sperimentale ha riguardato l'estrusione di differenti percentuali di composizione, arrivando al 50% di rinforzo in peso. Il materiale è stato in seguito testato a trazione affinché se ne potessero determinare le proprietà meccaniche, procedendo infine alla definizione di contesti e scenari applicativi.