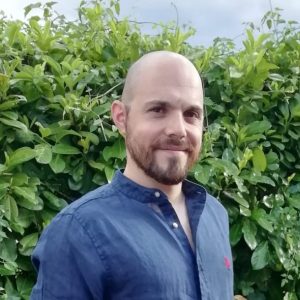 Designing with novel materials for the circular economy: the case study of Poly-Paper
The main purpose of the research work is to identify use fields and design strategies suitable for new circular materials, to be applied specifically to the Poly-Paper case study.
Following a context analysis of the circular economy, biopolymers, paper products and an in-depth analysis of the characteristics of the Poly-Paper, the study was aimed at comparing and subsequently positioning the Poly-Paper among the " circular materials ".
Design strategies were then defined in a circular perspective, able to emphasize the properties of the new material, through the integrated use of paper and Poly-Paper materials.