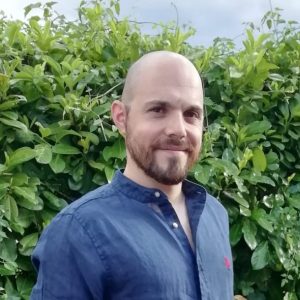 Designing with novel materials for the circular economy: the case study of Poly-Paper
L'obiettivo principale del lavoro di ricerca consiste nell'identificare campi d'impiego e strategie progettuali adatte a nuovi materiali circolari, da applicare nello specifico al caso studio Poly-Paper.
A seguito di un'analisi di contesto dell'economia circolare, biopolimeri, prodotti in carta e un approfondimento sulle caratteristiche del Poly-Paper, lo studio è stato volto ad una comparazione e ad un successivo posizionamento di Poly-Paper tra i "materiali circolari".
Sono quindi state poi definite delle strategie progettuali in ottica circolare, in grado di enfatizzare le proprietà del neo-materiale, tramite l'uso integrato di materiali cartacei e Poly-Paper.