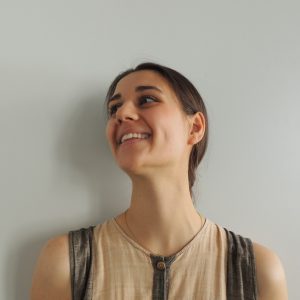 The Future of Interiors: an exploration of sustainable material and practices
Today's growing population and consumption patterns are exceeding the environment threshold, diminishing the quality of the world in which we now live and threatening the well-being of future generations. However, it is still possible to slow down these ill-fated changes and also interiors designer can contribute to this mission by designing environmentally sustainable interiors.
The dissertation explores the environmental sustainability of materials and products used in the practice of interior design and delineates strategies to develop environmentally sustainable interiors. This work aims to increase interior designers' awareness of sustainability, stressing the relevance of their choices, and underlining the necessity of shifting towards more responsible and innovative solutions.
interior design
sustainable materials
R's rule