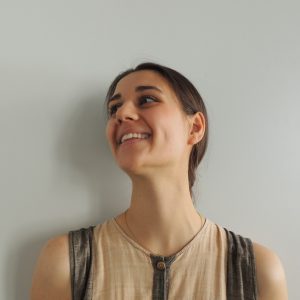 The Future of Interiors: an exploration of sustainable material and practices
La popolazione e i modelli di consumo di oggi, in continua crescita, stanno superando la soglia ambientale, riducendo la qualità del mondo in cui viviamo e minacciando il benessere delle generazioni future. Tuttavia, è ancora possibile rallentare questi cambiamenti e così, anche gli interior designer possono contribuire a questa missione progettando interni ecosostenibili.
La tesi esplora la sostenibilità ambientale dei materiali e dei prodotti utilizzati nell'interior design e delinea strategie per sviluppare interni ecosostenibili. Questo lavoro mira ad aumentare la consapevolezza degli interior designer sul tema della sostenibilità, sottolineando la rilevanza delle loro scelte e sottolineando la necessità di spostarsi verso soluzioni più responsabili e innovative.
interior design
materiali sostenibili
R's rule